Mr Godfrey Burley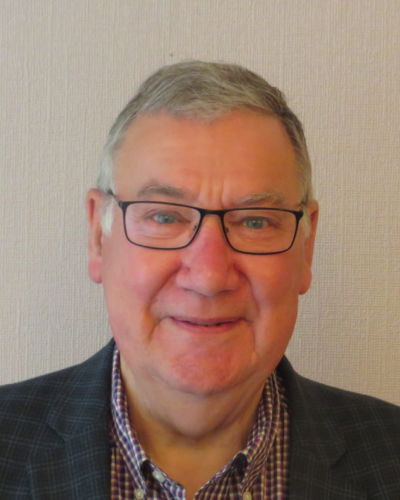 Godfrey's term of office on the Hunsley Primary Local Governing Body will last four years and started on 16 December 2020.
Godfrey is a retired Chartered Accountant and businessman.
For most of his career he was involved in the bus and railway industries, initially in accounting and company secretarial roles, and later in general management, director, and ownership roles.
He has been involved in community voluntary activities all of his adult life has considerable experience as a charity trustee.
He is a Rotarian and is currently Treasurer of the local Rotary Club, the Rotary Club of Humberside.
He is a widower with three grown up children and five grandchildren, three of whom spent some time at South Hunsley School.