Mrs Helen Ward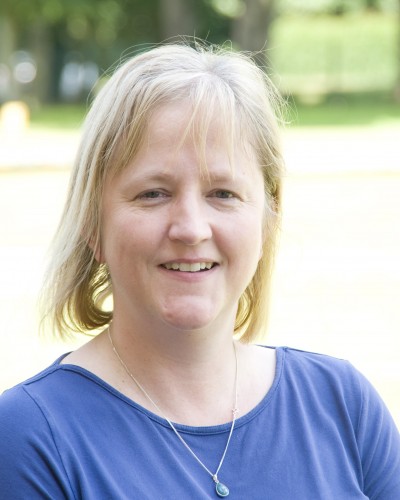 Helen's term of office on the Hunsley Primary Local Governing Body will last four years and started on 8 September 2015.
Helen has over 20 years' experience as a chartered accountant and her knowledge and skills span financial and management accounting, tax and audit. Helen has a keen interest in local educational provision and her role as a Governor will enable her to give something back to the community, providing financial oversight, assurance and expertise to Hunsley Primary at a strategic level.
Copyright Hunsley Primary. All Rights Reserved 2015.
Mercury -
Web Design Hull