Mrs Katie Hardwick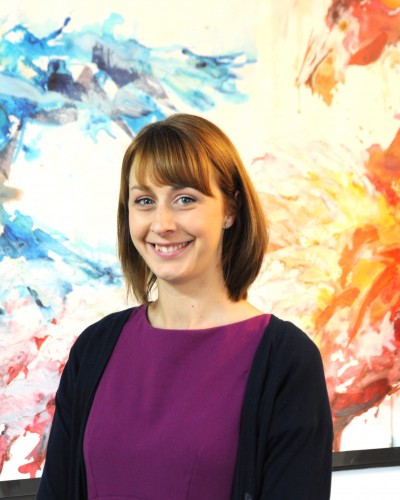 Katie's term of office on the Hunsley Primary Local Governing Body will last four years and started on 1 May 2017.
Currently working for the NHS as a Specialist Speech and Language Therapist, Katie brings a wide range of skills to the Hunsley Primary Team.
Her work in paediatrics across special schools, mainstream schools, nurseries and preschools give her a thorough understanding of the Special Educational Needs provision and exposure to best practice across a range of settings.
Copyright Hunsley Primary. All Rights Reserved 2015.
Mercury -
Web Design Hull