Kelly Rushby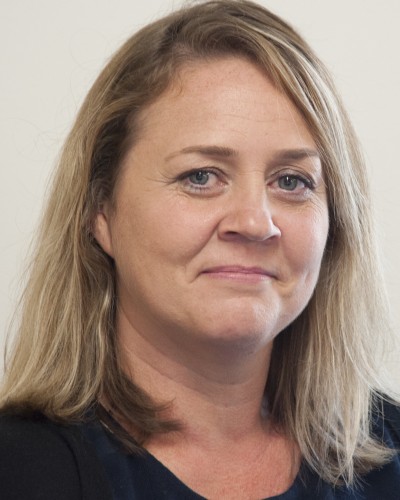 Kelly joined us in September 2016, bringing a wealth of experience from her established career as a teaching assistant. Having worked in EYFS and Key Stages 1 & 2, Kelly specialises in nurture group support, looking at the way the whole child can be cared for to enable them to reach their full potential.
Kelly is a qualified paediatric first aider and 'Mental Health First Aider', as well as being trained to support children with specific behavioural needs and language development delays.
Kelly has a Level 3 Diploma in Supporting Teaching and Learning in Schools.
Copyright Hunsley Primary. All Rights Reserved 2015.
Mercury -
Web Design Hull