Maxine McDermott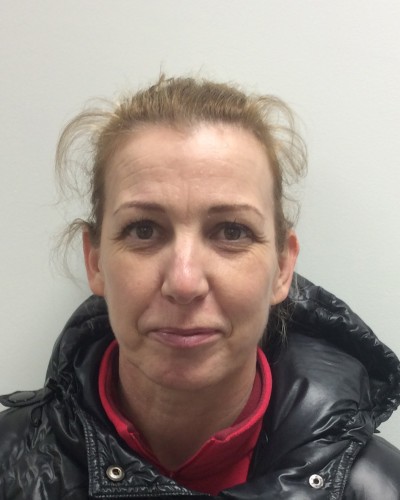 Maxine joined the team in November 2019, bringing a wealth of experience, having already worked in primary schools maintaining the site and premises to the highest standards.
Maxine joins Stuart Sutherland and Miranda Wilkinson in the premises team, working together as Trust staff to keep the site clean, safe and ready for learning.
Copyright Hunsley Primary. All Rights Reserved 2015.
Mercury -
Web Design Hull