Jackie Phillips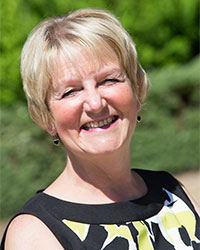 I firmly believe that children are extremely important and it's a privilege to care for them and help them to learn, thrive and flourish.
I began my childcare career in 1974 and have worked in a number of day nurseries, pre-schools and nursery school settings. I have been an early years advisor and have 13 years' experience as an early years Ofsted inspector. I also currently support childcare students studying at Bishop Burton College, assessing their practice in the workplace.
Copyright Hunsley Primary. All Rights Reserved 2015.
Mercury -
Web Design Hull