Our House System
In 2018 we transitioned our coloured Key Groups into a House System. As well as their respective colours, Yellow, Orange and Red, each house is represented by a constellation.
The names of our three houses – and their symbols – are Aquila (Eagles), Lacerta (Lizards) and Volans (Flying Fish), each an aspect of nature: air, earth water!
Our House System spans across all year groups and our pupils work closely together within their houses on our team building days. The foundation of our House system is built up around our Hunsley Primary Values and our pupils utilise these in everything they do.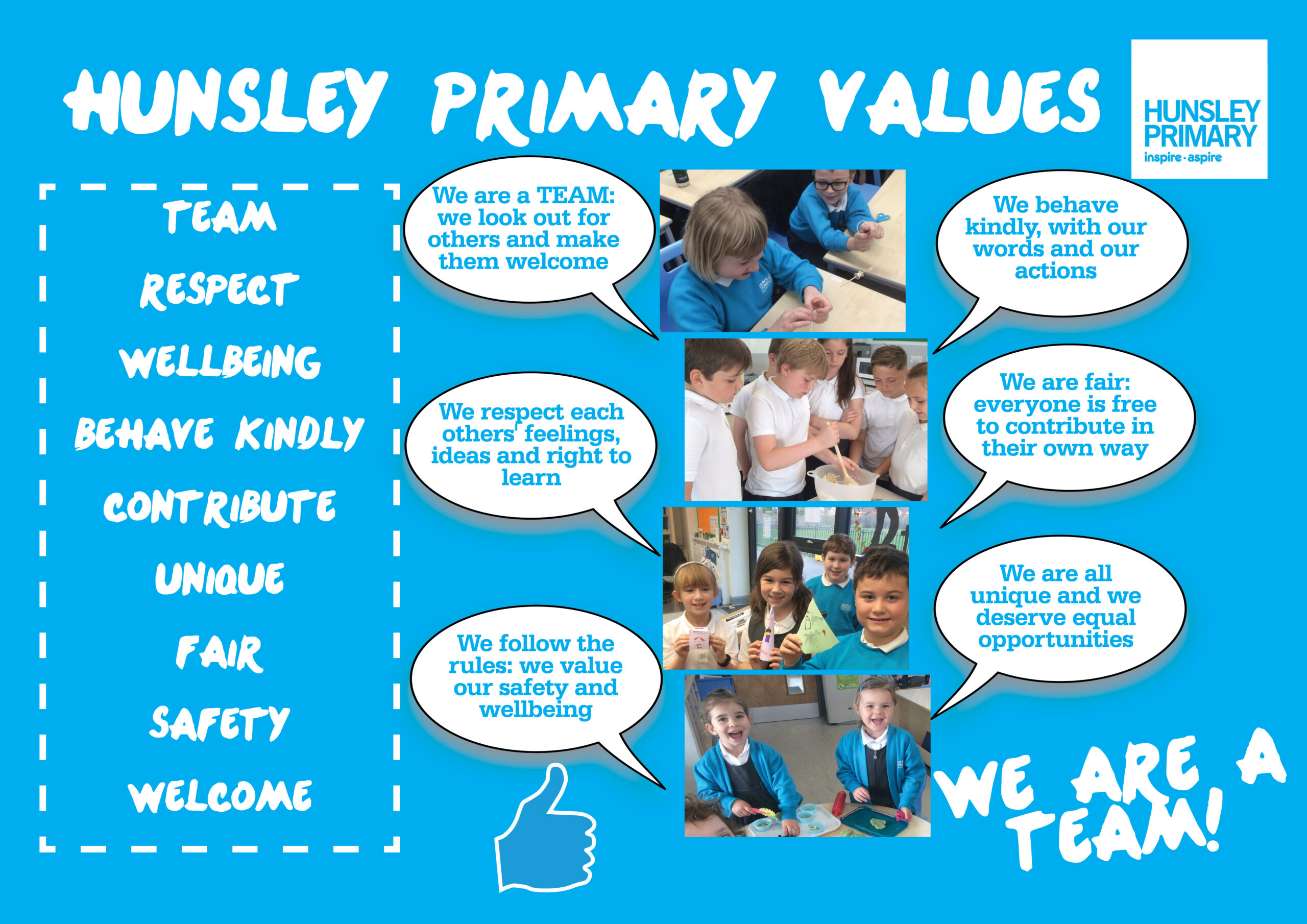 Copyright Hunsley Primary. All Rights Reserved 2015.
Mercury -
Web Design Hull