Joining the Hunsley Family – Reception Cohort
Welcome to our Early Years page for our new September 2020 Reception cohort. We are excited that you are joining the Hunsley family and we are looking forward to meeting you all soon. On this page you will find some transition documents, links and information to help support your child before September.
Welcome to our school
Hunsley Primary Resources
Useful Links and Resources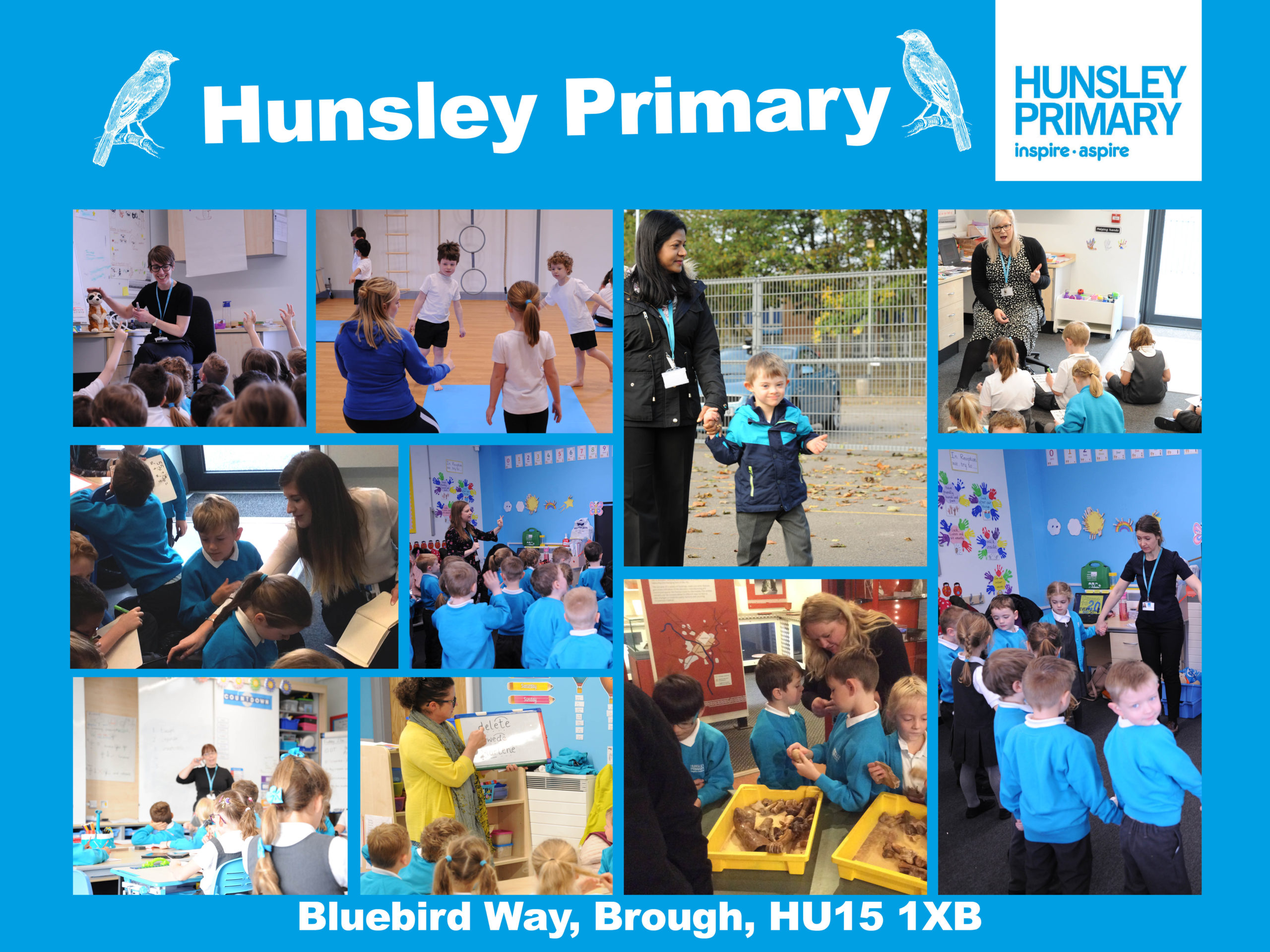 Copyright Hunsley Primary. All Rights Reserved 2015.
Mercury -
Web Design Hull