Curriculum
Engagement, Enjoyment, Discovery, Reflection, Achievement – these are the 5 key ideas underpinning our Hunsley Primary Curriculum.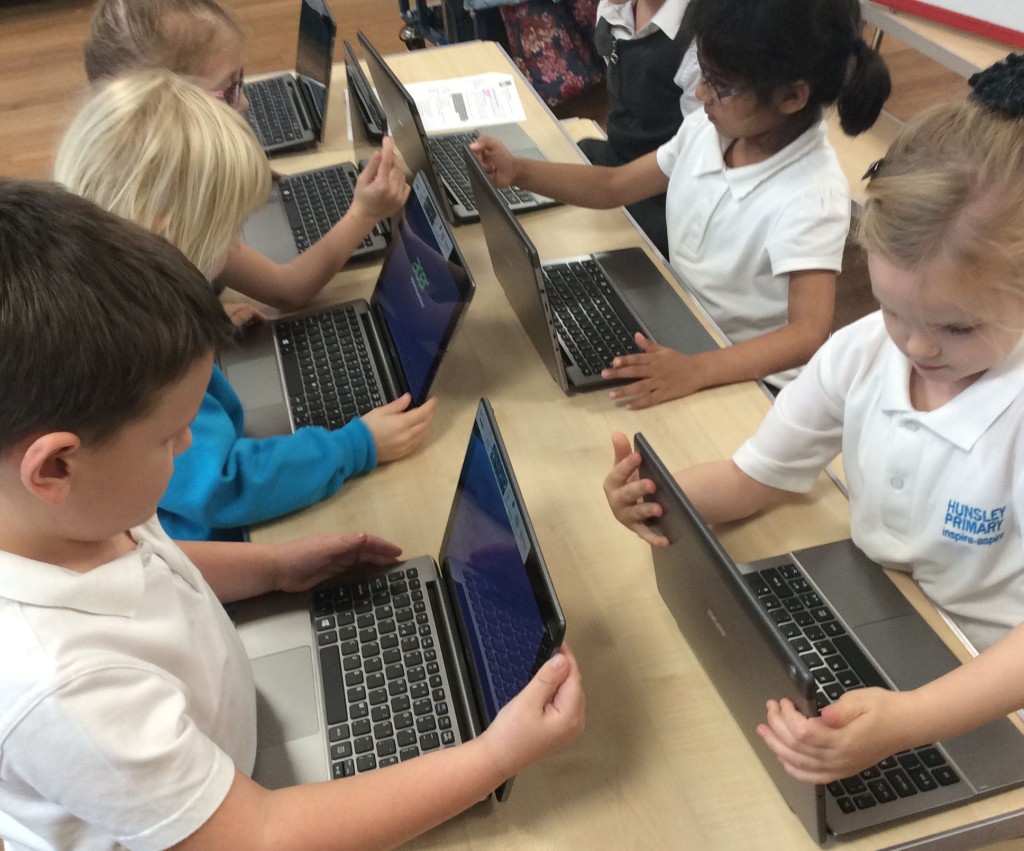 Our aim is to deliver a subject specific curriculum which meets the needs of every single pupil in school, basing our planning on rigorous assessment and observation, mapping out challenging and supportive next steps. We plan our curriculum activities and our personalised teaching and learning approach to address the needs of the pupils in our care and to make sure they leave school each day enthused and excited about learning. Hunsley Primary is above all an inclusive school – we know our children and we understand that this is the key to helping them progress.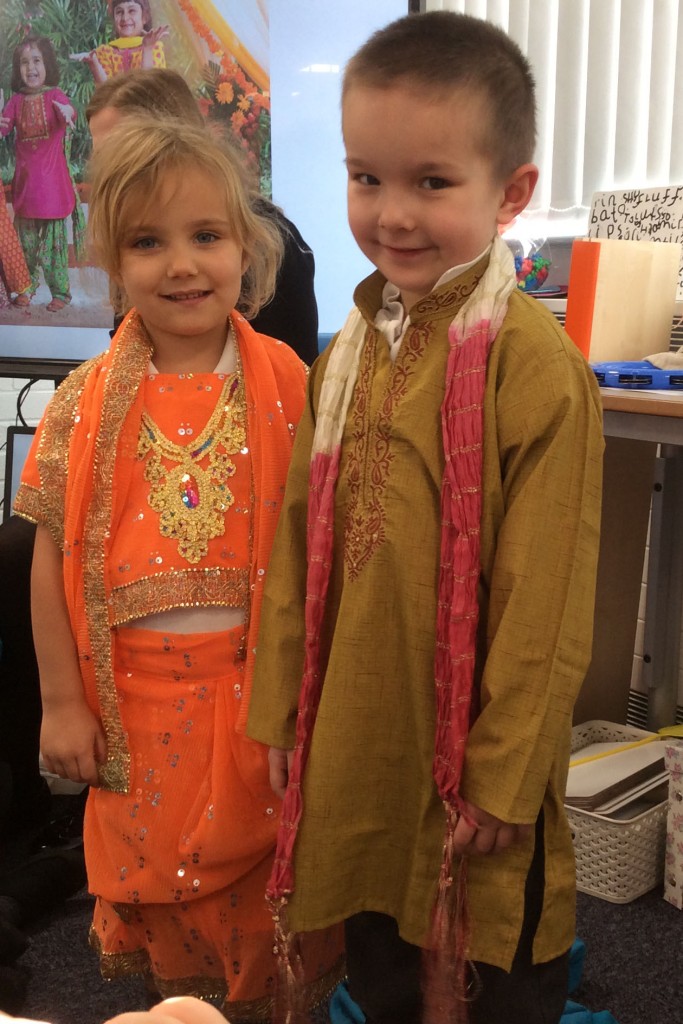 Our teachers plan together and assess together; in this way, we all can see the steps of progression from Reception to Year 6. Teachers are trained to observe, question and skilfully encourage children to think, planning learning both around the interests of the children and the specific skills they need to master. We even begin in Reception in this way, engaging our pupils as thinkers and explorers.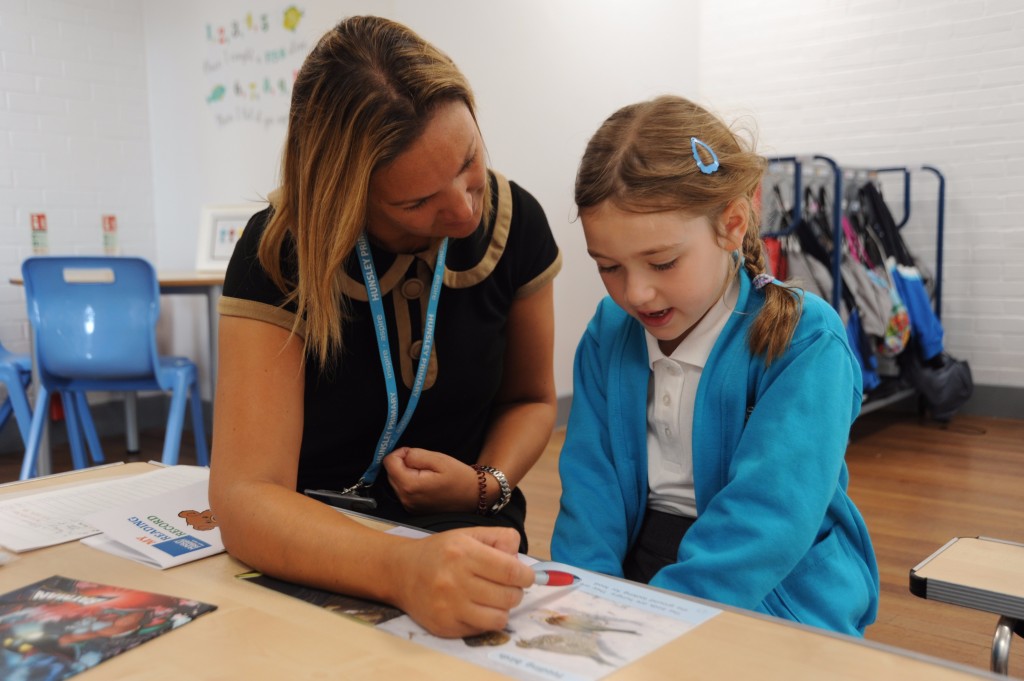 Our rich curriculum and our approach to teaching combine a thoughtful balance between 'teacher-directed' and 'pupil-initiated' learning which provides an ideal context for children to engage in enquiry, discovery and reflection to be confident in expressing their ideas, happy to make independent choices, proficient in using ICT and keen to explore the world around them. The challenges they face in the classroom should be exciting, allowing children to see how curriculum subjects are distinct disciplines but also connected in many ways, where knowledge and skills can be transferable to master the challenges and make good progress.
Click through the Curriculum menu above to find out more about our Big Questions and the learning experience the children have each day.