Maxine Platten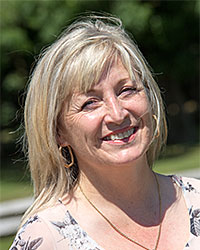 I have worked in childcare for over 14 years, most recently working as a practitioner in a pre-school in Hessle.
I hold recognised level 2 and 3 childcare qualifications and enjoy attending on-going training to update my skills and experience. I find the job very rewarding; seeing children grow, learn and develop. I'm looking forward to my role at Hunsley Primary and working in close partnership with parents and staff.
Copyright Hunsley Primary. All Rights Reserved 2015.
Mercury -
Web Design Hull