Hunsley Primary Choir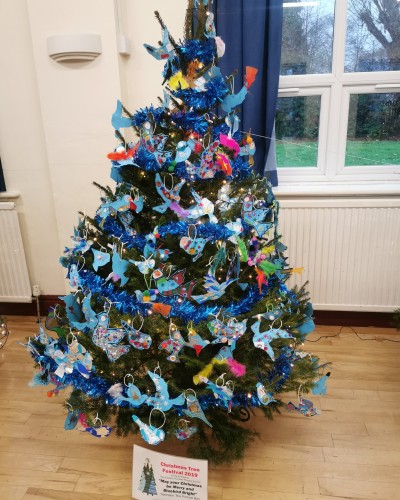 Thank you to everyone who came to listen to the Hunsley Primary choir at the Elloughton and Brough Christmas Tree Festival!
The children really enjoyed themselves and we were really proud of our Christmas Tree-"May your Christmas be Merry and Bluebird Bright"
Copyright Hunsley Primary. All Rights Reserved 2015.
Mercury -
Web Design Hull