Hunsley Primary – Progress on our new build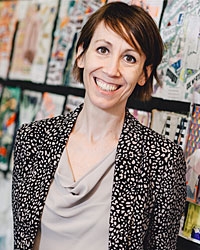 I am very pleased to be able to give you all the latest update on the progress of our new school. Having met with the ESFA team and our Project Lead, we have been informed that the new Hunsley Primary building and site are set for completion mid-October. With this now in mind, we will plan for a handover at the end of October, with the intention of starting the second half of the Autumn term with the children in our brand new building. We also look forward to receiving the new additional classroom for our current site to provide for the children in that interim period.
Thank you again to our parents/carers for the kind offers of help and support you have been sending in anticipation of our move. We will certainly welcome your input as we draw closer to moving.
Kind Regards
Lucy Hudson – Head of Hunsley Primary
Copyright Hunsley Primary. All Rights Reserved 2015.
Mercury -
Web Design Hull