IMPORTANT – Building Bricks – Keyworker/Vulnerable children provision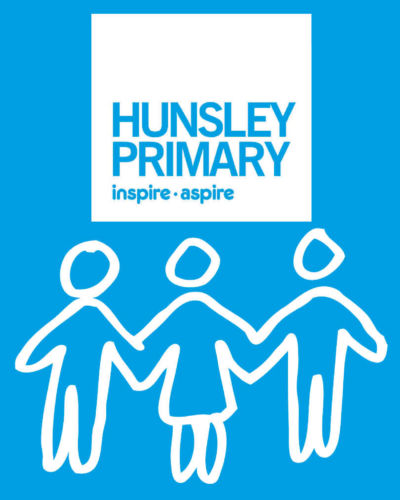 We have been notified that, whilst the school is closed, Jackie and the Building Bricks team can unfortunately no longer provide a wraparound care provision for the keyworker and vulnerable children that are attending Hunsley Primary. Thank you to Jackie and the team for their care of the children and their support of school at the start of this week as part of the new offer.
If keyworker / vulnerable children parents have any concerns about wraparound provision, please do contact the school on the usual telephone number.
Copyright Hunsley Primary. All Rights Reserved 2015.
Mercury -
Web Design Hull