Newsletter wc 18 March 2019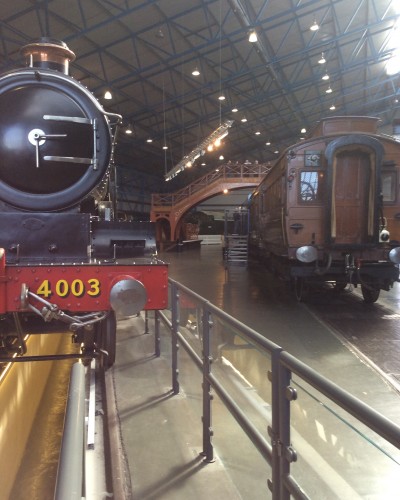 Welcome to the week at Hunsley Primary! I am especially looking forward this week to our House Development Day on Friday where the children get to work in House Teams across their year groups. It is always lovely, seeing how the year groups support and help each other with their learning. The topic this week is Being Me! and you'll guess this is all about celebrating our individuality and unique qualities, as well as thinking about what we bring to the wider team.
Last week, Reception had a super day at the Railway Museum in York – they were beautifully behaved and great ambassadors for the school. They even won high praise from the staff there who commented on their smart, blue uniform.
Comic Relief brought some smart, red noses last week too – we raised over £70 with donations. Thank you to everyone who gave money in exchange for wearing a Red Nose accessory!
I wish you all a week of sunshine! It's been great to see a glimpse of warmth shining through this morning.
To read our current newsletter please click here.