Newsletter wc 19 February 2018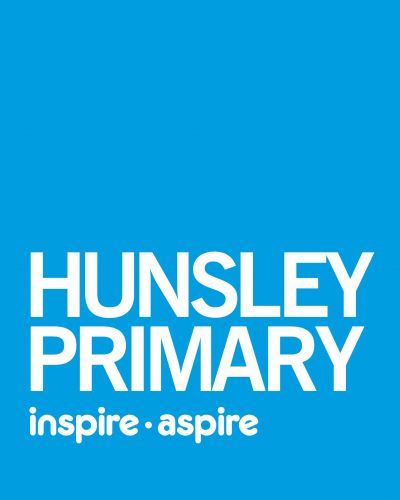 Welcome back to school, all our pupils and families, following the Half Term holiday – we all hope that you had an enjoyable break. May I extend a heart-felt 'thank you' to you all for sending in such positive, thoughtful and helpful comments last half term? We were absolutely delighted with the feedback survey forms handed in during the last week of half term – thank you all so much for your encouraging words. To all of the staff at Hunsley Primary, the children are very much individuals and we place great importance on getting it just right for each child whilst making sure there is a really strong sense of the whole team too. We are glad you agree that this is a special part of the school's unique offer. It also won't be long before we find out which children will be joining our team in September too – one thing is for sure, the families that join us will undoubtedly feel supported and included by our existing family team.
Lucy Hudson – Head of Hunsley Primary
To read our current newsletter please click here.
Copyright Hunsley Primary. All Rights Reserved 2015.
Mercury -
Web Design Hull