Reception 2020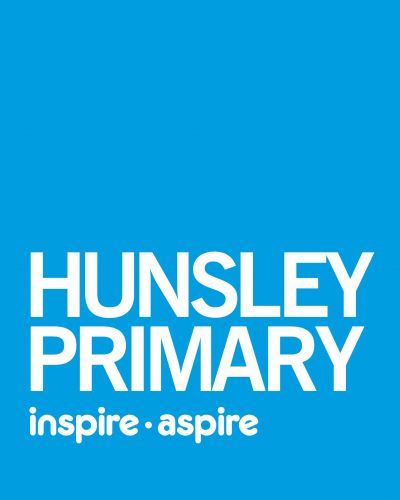 Applications for Hunsley Primary Reception places
All applications for school Reception places should now have been submitted to your Local Authority. If you have not submitted your application yet or you wish to change your school preferences, please contact the Local Authority Admissions Team and they will be able to offer you advice and guide you through the process.
As always, we are looking forward to meeting the children who will be joining the Hunsley family in September 2020 and once a child has been allocated a place with us we will look to arrange various transition events to help ensure that they settle into their new school well.
Parents/Carers will receive notification of their child's allocated school place from the Local Authority on Thursday 16 April, 2020. Please see other key dates below that you may find useful if your child is allocated a place with us:
Thursday 16 April
Parents/Carers informed of allocated school place.

April 2020
Parent welcome letter and Pupil Information Data forms sent out to Parents/Carers.

May 2020
Completed Pupil Information Data forms to be returned to Hunsley Primary.

Jun/July 2020
Hunsley Primary staff carrying out pre-school or home visits to meet pupils.

Tuesday 7 July 2020
1.00pm – 3.00pm – Induction afternoon for new Reception pupils.

4.45pm – Meet the Teacher event for parents.

Tuesday 8 September 2020
Start of Autumn Term (Please note that Reception pupils have a staggered start over two days and specific dates will be communicated to parents)
If you have any questions – please do not hesitate to contact us.