Staffing Update – Year 5 Sept 2020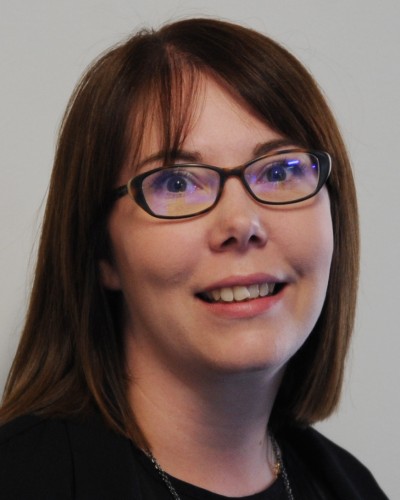 We are excited to confirm that Mrs Wicks shall be following the Year 4s into their penultimate year of primary as their Year 5 teacher, helping to shape our Upper Key Stage 2 provision with myself and Miss Dixey.
We're Hiring!
We are currently looking for a Year 4 teacher to join our Hunsley Primary Team.
We shall also be advertising other posts over the course of the term, so please do share this with any interested friends or colleagues.
For more information about working with the team and to submit an application form, please visit https://www.hunsleyprimary.org.uk/about-us/work-for-us/
Copyright Hunsley Primary. All Rights Reserved 2015.
Mercury -
Web Design Hull