Virtual Parents' Progress Event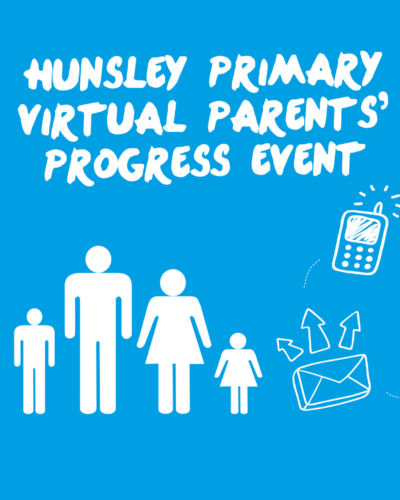 Thank you to our parents for registering your interest in the Virtual Parents' Progress Events. All appointment requests that have been received by the school have been added to the online progress event system.
Please log into the system to check and access your appointment. Details regarding log in procedures have been emailed to parents/carers.
If you have not yet booked an appointment, you will be able to log into the system until 4pm tomorrow (Wednesday 14 October) to view and choose from the available appointment slots.
If you have any questions, please do contact the school.
Copyright Hunsley Primary. All Rights Reserved 2015.
Mercury -
Web Design Hull