Alison Wilson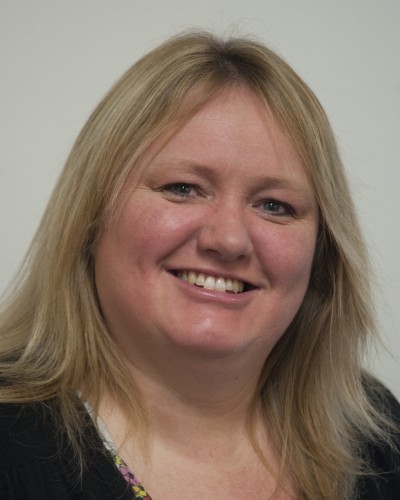 Alison joined us in 2015 to support the development of our Early Years team and meet the very specific needs of individual children in her care. An experienced TA, with over 7 years working in Key Stage 1 and Reception of the primary phase, Alison specialises in supporting children on a one-to-one basis to enrich all aspects of their education, but most specifically helping them develop as mathematicians. A passionate linguist, Alison enjoys leading the EYFS team in the planning of language lessons and fun activities to help the children get to grips with French. Bringing to the role a wealth of experience from working in industry before she pursued a career in education, Alison certainly offers the children a broad and exciting range of skills. Alison looks after Volans, the 'Red Key Group', in Reception.
Alison is qualified with a level 3 certificate in Supporting Teaching and Learning in Schools and is also a paediatric first aider.
Copyright Hunsley Primary. All Rights Reserved 2015.
Mercury -
Web Design Hull