Billy Sloan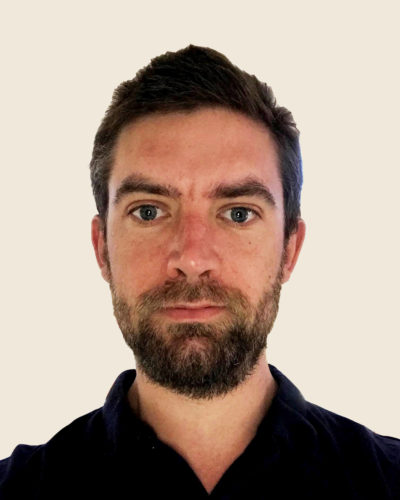 Billy Sloan joins us as our Year 6 teacher, starting at Hunsley Primary a year in advance of the class moving up so he can get to know the children's needs and really help them with their learning as they move into Upper Key Stage 2. We are excited to be joined by Billy, who will be teaching across Key Stage 2 and working closely with Lucy Hudson and the team to develop an exciting programme of transition for the current Year 4-5 pupils when they eventually move up to South Hunsley. Billy's role will also involve liaison with the subject specialist leads at the secondary school, and across the Trust, to help us realise our vision for a 4-19 years curriculum which is exciting, challenging and prepares our children for the next step of the learning journey.
Billy is a very experienced Year 6 teacher, with a degree in Computer Science and Software Design. Originally from Ireland, Billy has been teaching in York for the past 6 years.
Copyright Hunsley Primary. All Rights Reserved 2015.
Mercury -
Web Design Hull