Claire Ashbridge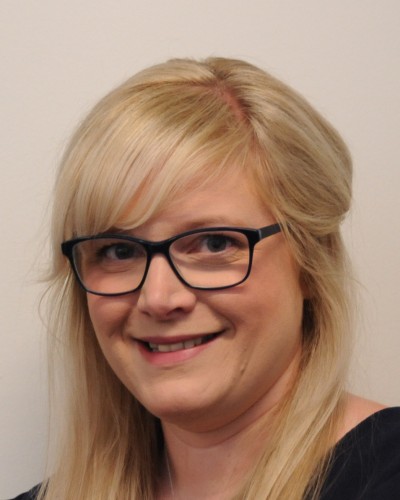 Claire joined the Trust in September 2017 as an Initial Teaching Trainee, specialising in the teaching of Year 1 and training at Hunsley Primary through the SCITT to become a primary teacher. Following a number of years working as an Early Years practitioner, Claire qualified with QTS in the primary phase. During her training, Claire also took up practice at our partner schools, Cavendish and Swanland.
Now, working closely with the Key Stage 1 Leader, Julie Boyes, and SCITT Primary Lead, Alex Dixey, Claire is an established member of the Hunsley Primary and Trust team.
Copyright Hunsley Primary. All Rights Reserved 2015.
Mercury -
Web Design Hull