Eleanor Larkin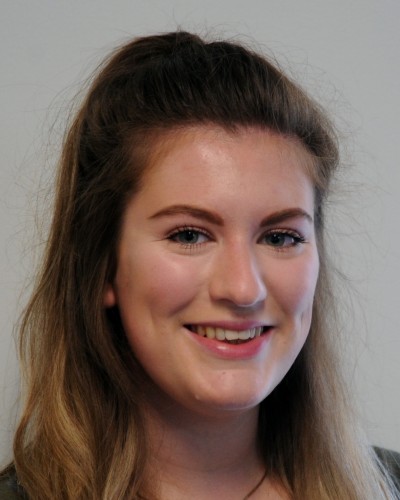 Eleanor is currently in her second year as a teacher at Hunsley Primary and is absolutely loving her chosen career. Eleanor completed her main training placement at Hunsley Primary establishing a great connection with the children and the team, ready to continue as a newly qualified teacher in 2019-20.
Eleanor studied at Sheffield Hallam University and has a degree in English Literature. She progressed straight into her initial teacher training year with the Yorkshire Wolds Teacher Training programme, as she had always wanted to be a teacher.
Eleanor embodies the ethos of the school, aiming to create a classroom environment where the children feel happy, comfortable and excited about their learning.
Copyright Hunsley Primary. All Rights Reserved 2015.
Mercury -
Web Design Hull