Jonny Uttley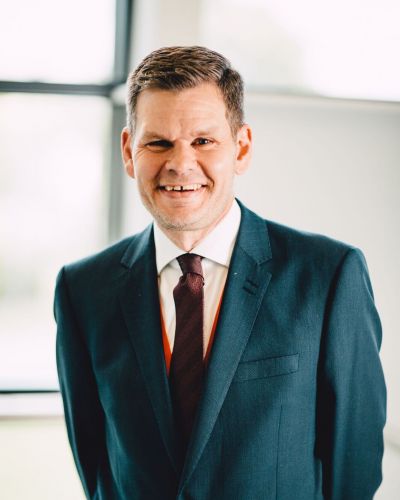 Jonny joined South Hunsley in 2011 as Deputy Headteacher, he was quickly appointed as Head of School and latterly as Executive Principal, supporting schools across The Education Alliance before the Board of Trustees appointed him as Chief Executive Officer at Easter 2018. Jonny has extensive school leadership experience having worked in senior leadership teams in Good and Outstanding schools for the last 15 years and he is an accredited National Leader of Education. Jonny is currently supporting a number of local schools in both the primary and secondary sector as part of his NLE School Improvement work. Jonny specialises in the development and implementation of effective and robust monitoring and evaluation processes and the creation of positive school cultures along with the financial viability of curriculums and staffing structures.
Under Jonny's leadership, South Hunsley School was in the top 5% of all schools nationally for progress at Key Stage 4 in each of the last 4 years. The sixth form is also in the top 10% of all providers across the country. South Hunsley School has won the Pupil Premium Award for Yorkshire and the Humber twice in the last 4 years in recognition of the outstanding progress made by disadvantaged students.
Copyright Hunsley Primary. All Rights Reserved 2015.
Mercury -
Web Design Hull