Julie Boyes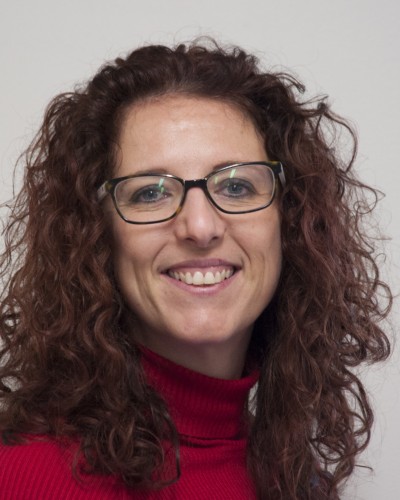 Julie joined Hunsley Primary in January 2017 as our Key Stage 1 Leader. An expert in teaching and learning across Years 1 and 2, with a wealth of experience in staff development, Initial Teacher Training and the teaching of Phonics, Julie brings the benefit of her 18 years' experience in education to the school. With previous leadership roles as a science, computing and assessment co-ordindator, Julie's creative investigative lessons certainly help to build the Hunsley Primary sense of 'awe and wonder'!
BSc (Hons); PGCE in Primary Teaching, University of Hull
Copyright Hunsley Primary. All Rights Reserved 2015.
Mercury -
Web Design Hull