Kirsty Wicks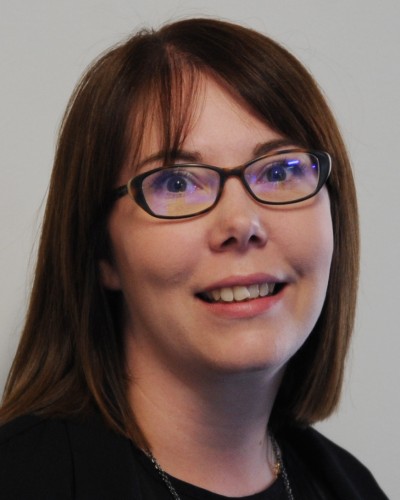 Kirsty is currently in her second year as a teacher at Hunsley Primary having joined the Trust in September 2018 to complete her Initial Teaching Training through Yorkshire Wolds Teacher Training school-based program.
She originally completed a LLB Law degree at the University of Hull and worked for several years as a property solicitor in the local area before taking a career break to focus on her children. This led to her taking on a voluntary role as a SEND governor in her local school and developing a passion for teaching.
Kirsty is also an experienced Girlguiding leader and brings a love of outdoor learning into the classroom to help children further develop their skills and confidence.
Copyright Hunsley Primary. All Rights Reserved 2015.
Mercury -
Web Design Hull