Liz Staniforth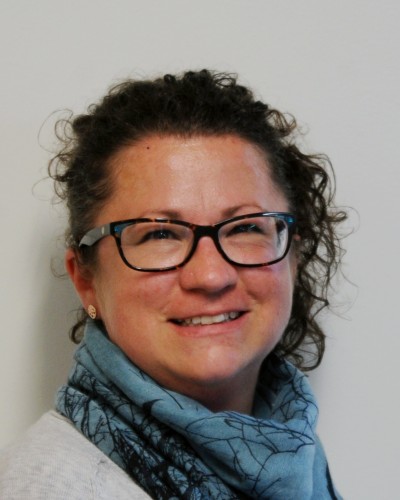 Liz joined the team in 2018. She has 18 years of experience working in nurseries and pre-schools, as well as 2 years working as a Teaching Assistant in Key Stage 1. Passionate about supporting children with Special Educational Needs, Liz brings a wealth of nurture experience to the school.
Qualified at Level 2 Certificate in Support Teaching and Learning in Schools, Liz also has a BTEC National Diploma in Early Childhood Studies which enables her to focus on the needs of pupils with specific knowledge of how children learn and develop most effectively.
Copyright Hunsley Primary. All Rights Reserved 2015.
Mercury -
Web Design Hull