Sarah Liney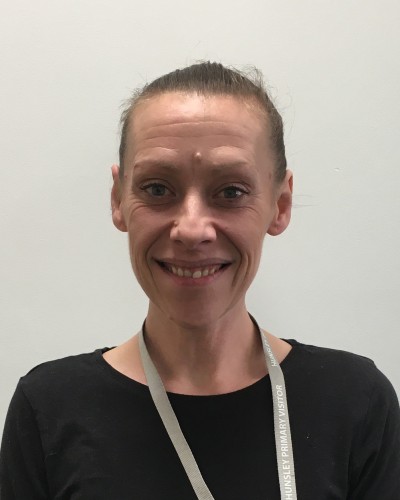 Sarah joined the team in October 2019 and brings a supportive, constant presence to the children's lunchtime routine.
Sarah has significant experience of leading and managing in childcare provision, bringing her expertise and skills to her work with the Hunsley Primary children each day.
Copyright Hunsley Primary. All Rights Reserved 2015.
Mercury -
Web Design Hull