Stuart Sutherland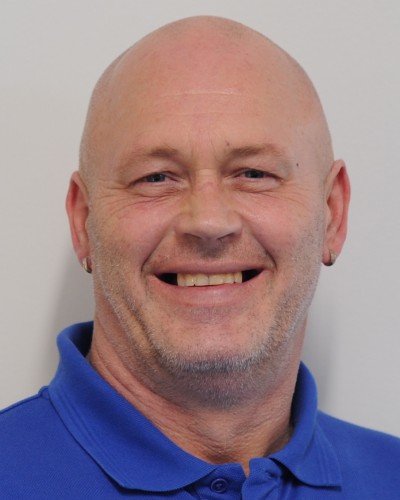 Stuart previously worked for the Trust at South Hunsley before taking up the post of Caretaker at Hunsley Primary.
Stuart is on hand each day to make sure the site is safe and clean for the children, maintaining the services accessed on the premises and delivering essential aspects of site management. Stuart also is on hand to help teaching staff develop the learning vision at Bluebird Way, for example by maintaining teaching resources in our outdoor learning spaces.
Copyright Hunsley Primary. All Rights Reserved 2015.
Mercury -
Web Design Hull