Vanitha Kumaraswamy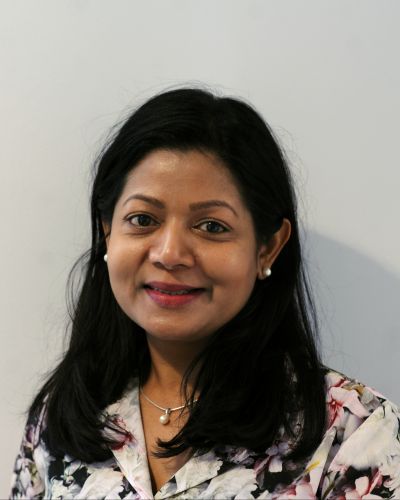 Vanitha joined the school in 2017, bringing us the benefit of her long-standing experience as an Early Years practitioner, working in a local pre-school.
With over ten years' experience of educating young children, Vanitha graduated in Electronic Engineering and completed a masters in Business Administration in India, before qualifying with a Level 2 in Helping in Schools and entering the field of education.
Vanitha's dedicated focus on one-to-one support in maths, English and phonics is helping children reach their full potential, as well as developing the social skills and emotional wellbeing of the children in her care.